I am a mom to 3 wonderful boys!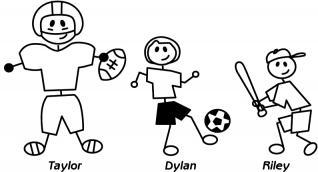 I was born and raised in
St. Louis, MO
I have lived in 9 different states and 17 different cities.
I have visited 40 different states in the U.S. and hope to hit all 50 soon!
A Few of My Favorite Things: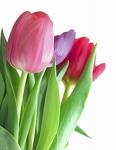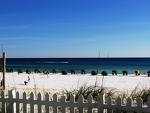 I enjoy my job because everyday is an adventure and no two days are ever the same!!!