---
My name is Heather Stanford. I graduated from Carroll High School in 1993. I was born in Virginia, and moved to Alabama when I was five years old. I am married to Eric Stanford and we have two amazing children,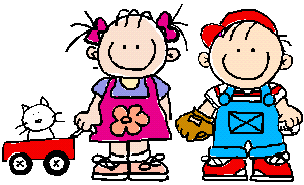 Connor is 18 years old and Hadley is 11 years old. I also have one dog, Poppy. My mother is also a retired teacher in the Enterprise School System. I have two younger brothers, Brandon and Tyler.
I love watching college football!!! My favorite team is Auburn!!! War Eagle!!!
I also love to read!! My favorite author is Jodi Piccolt. In my spare time I enjoy going to the beach!!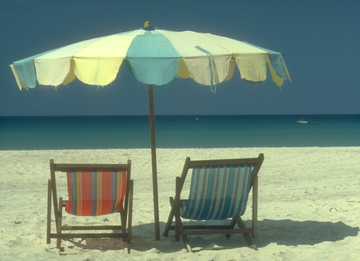 My favorite holiday is Christmas

.
My favorite food is Peanut Butter M&M's
I am excited about the upcoming year and look forward to seeing everyone!!!!